Leaders in live event Production
Experience imagine create
Since its inception in 1990, Mandell Entertainment has firmly established itself as a global leader in executive management for Live Event Production. Our world thrives on innovation, creativity and technical excellence. Our focus is on propelling the industry and our clients forward; by producing ground-breaking, industry changing, and awe-inspiring experiences.
In the Mandell Entertainment world, we partner with our clients to guide them through initial concept and planning. We pride ourselves on executing an original experience that is exhilarating from start to finish; for clients and their valued guests.
Creating the Impossible
Our work
Leaders in turning ideas into reality, we create unique and innovative experiences for our clients, working with the world's top talent, production and creators to deliver unforgettable moments.
An Evening with Michelle Obama
Canadian Arts and Fashion Awards
David Foster Miracle Gala
Biggest Names in Comedy Come Together
Canada's Largest Video Game Expo
Grand Slam with Andy Murray & John McEnroe
Putting You on Top of the World
Our Clients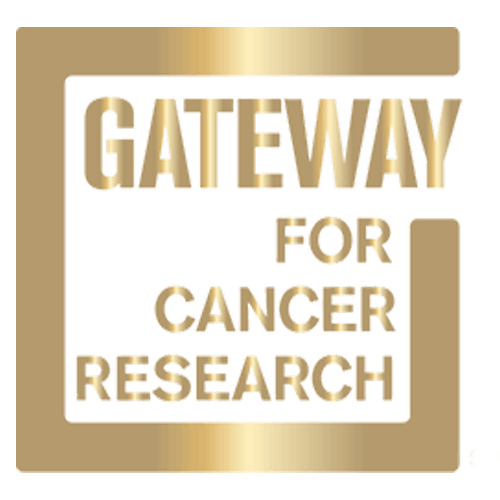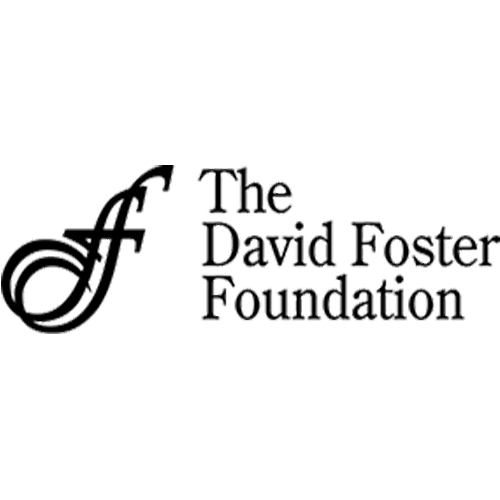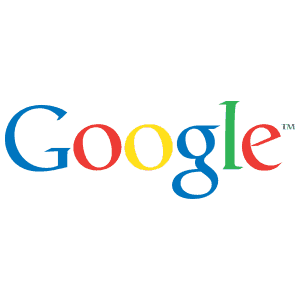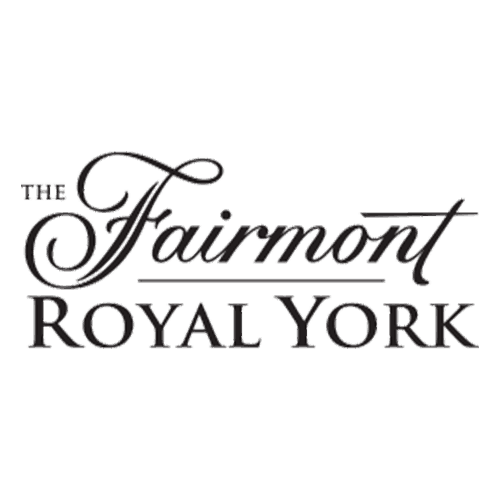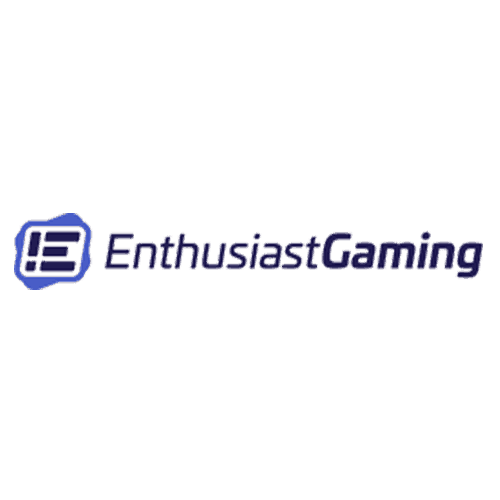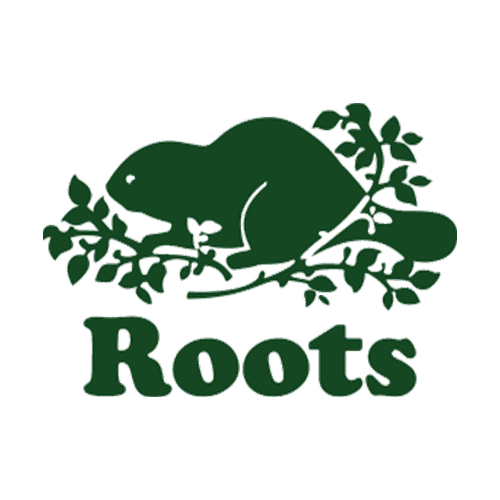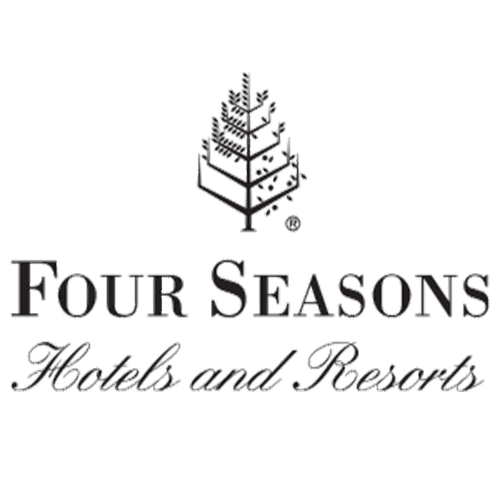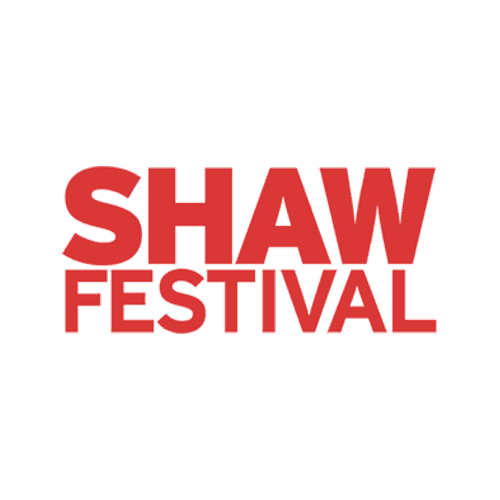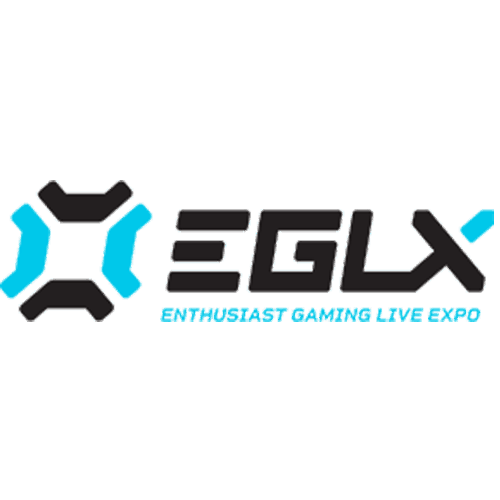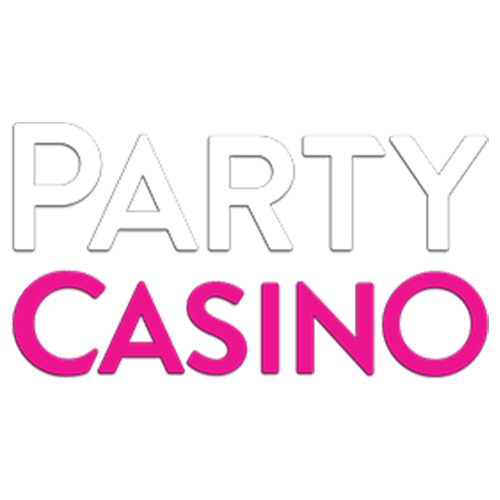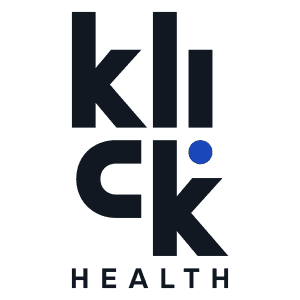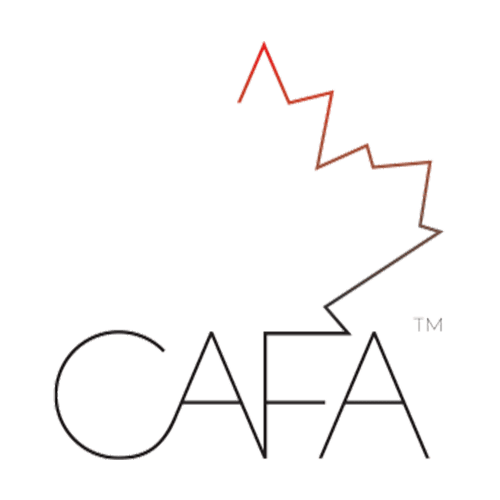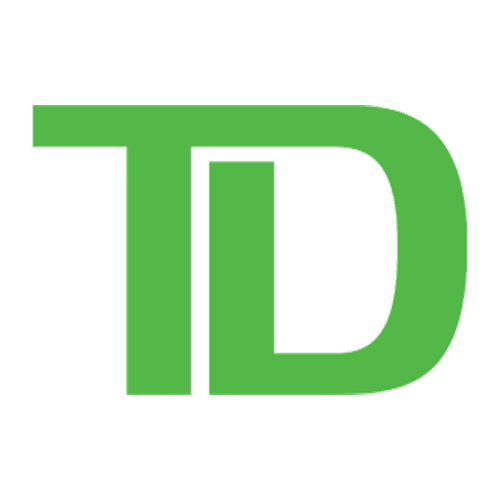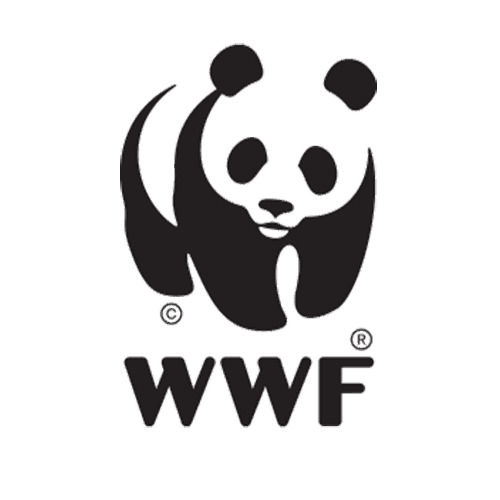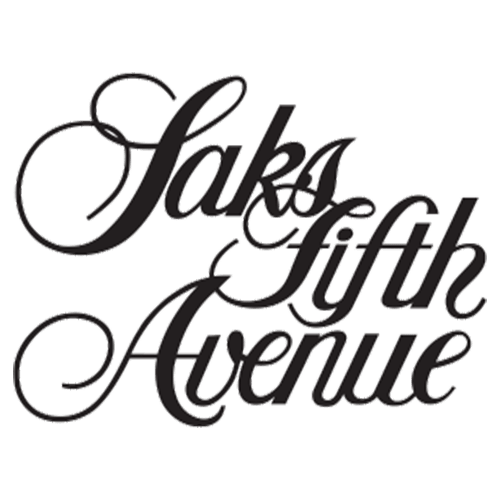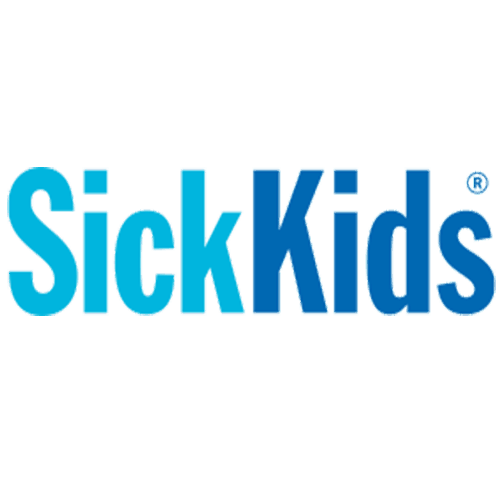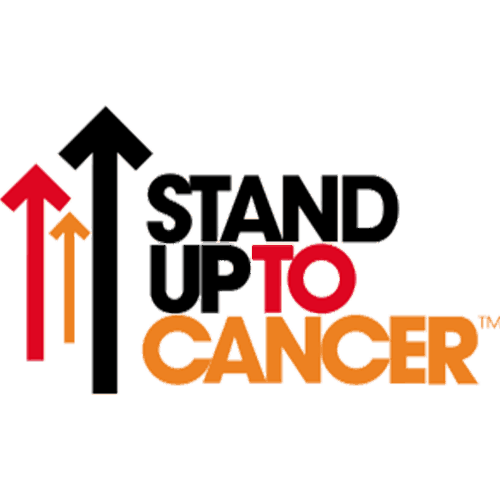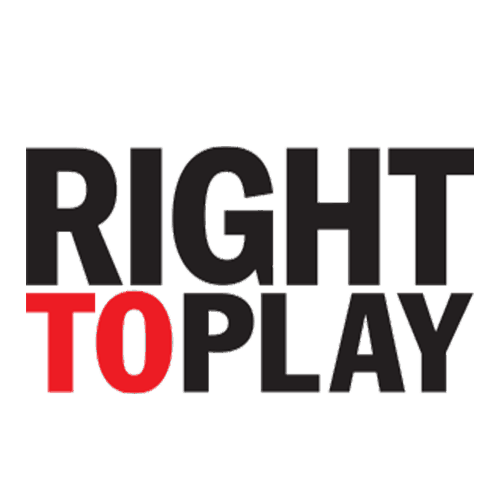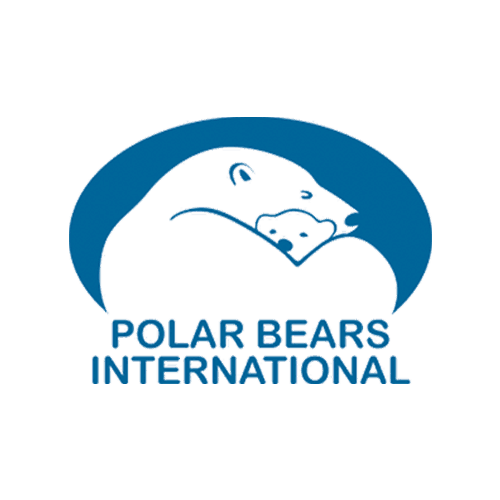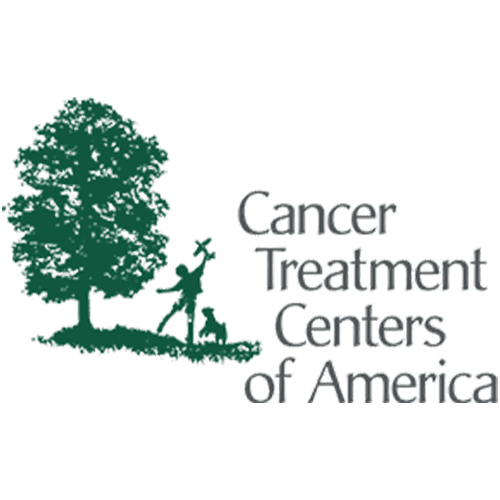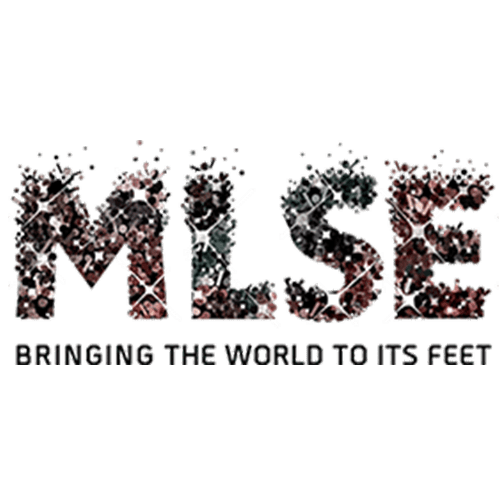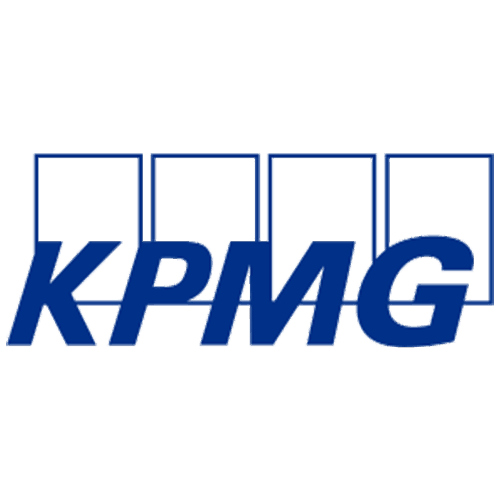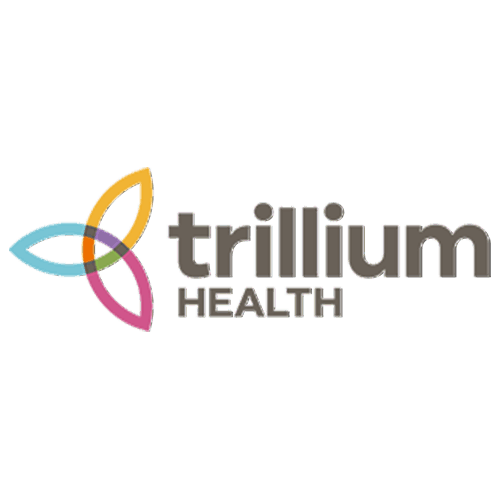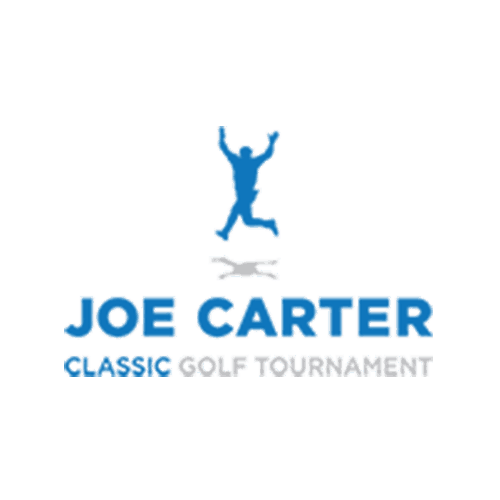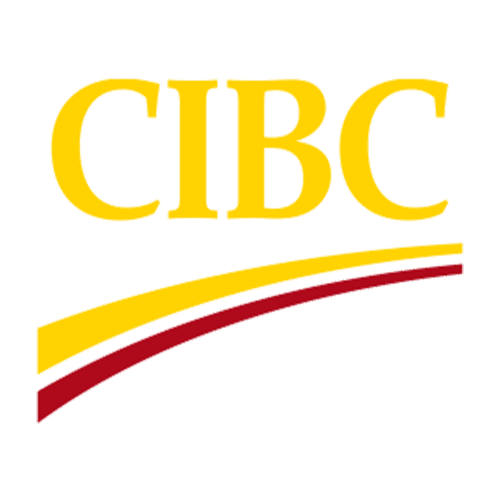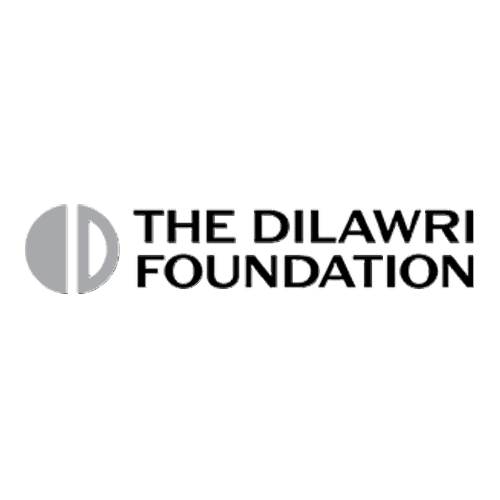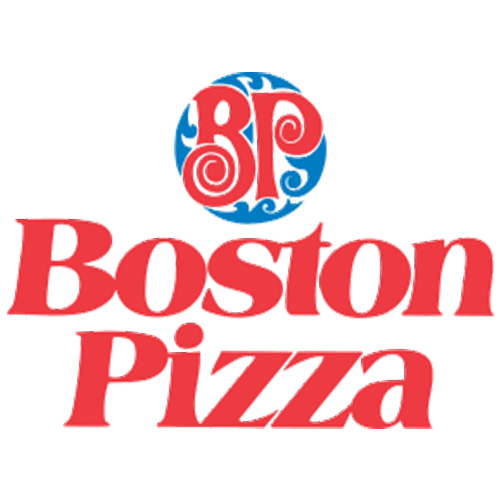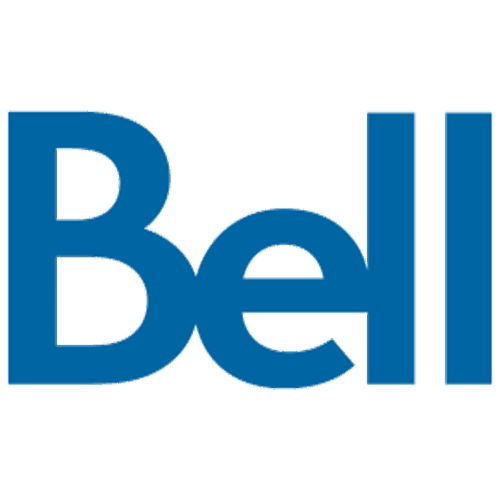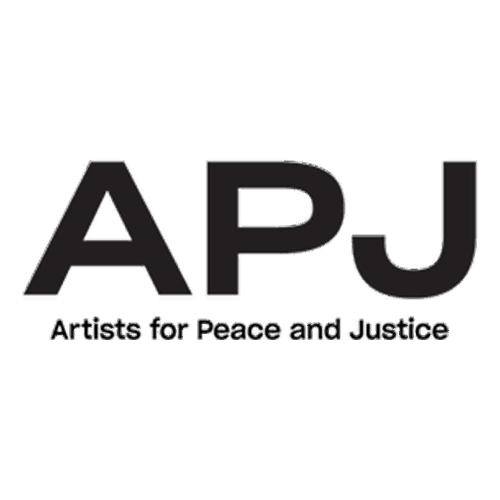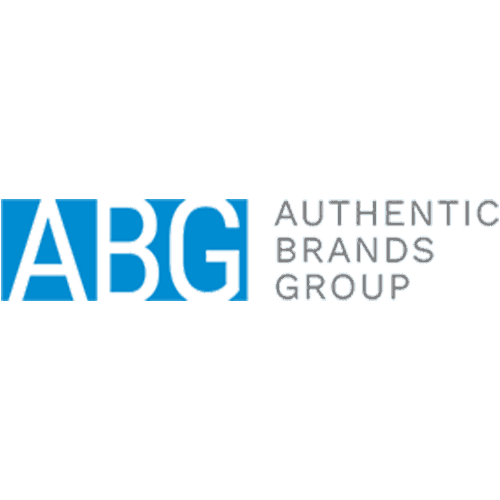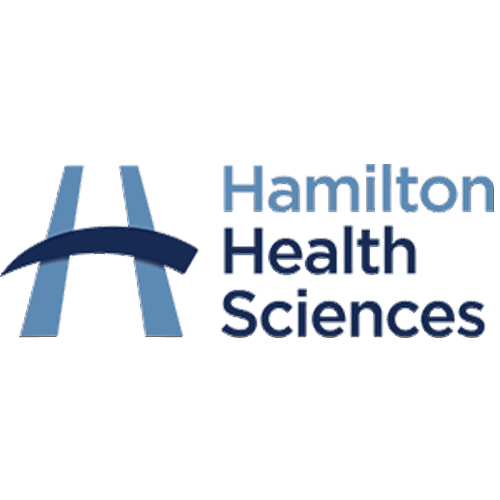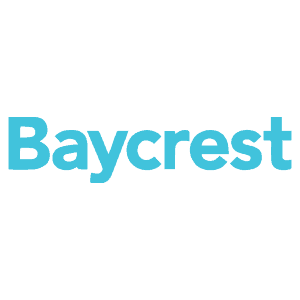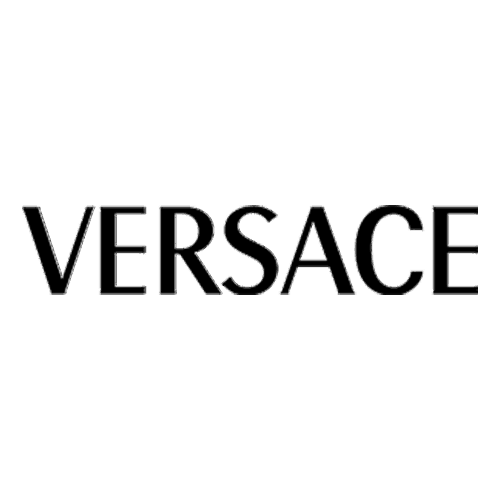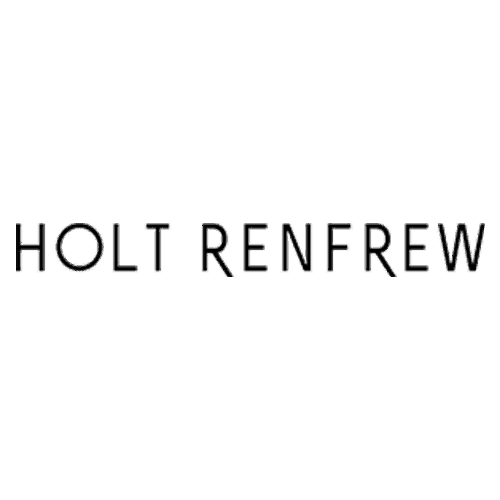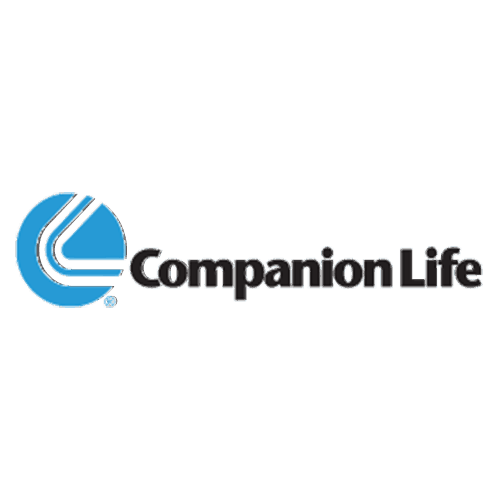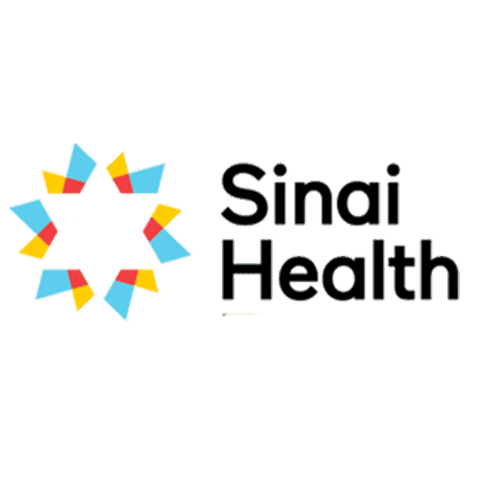 Putting You on Top of the World
Our Clients